Sale!
BOSCH Built-in-Dishwasher,60cm,12 PS,Stainless steel- SMI50D05TR
You Save: 18%
Bosch SMI50D05TR semi-integrated dishwasher 60cm Stainless steel
Built in.
Color: White
Energy efficiency class : A+.
Silence level (dBA): 52.
Total cycle time of reference programme : 210 min.
Leak protection system: 24/7 Aqua Stop Plus
Programs: Economy, Intensive, Pre-Rinse, Quick wash, Quick
wash.
Half load.
Single water protection 24h
12,560 EGP
Out of stock
Built-in dishwashers: full power and no view, not seen and in silence .
Bosch dishwashers fit anywhere and any discretion. But once opened, they impress with their capacity and all of their features. A perfect result, in all simplicity and silence . 
The ActiveWater 60 with height-adjustable top rack: Gives you extra space for large and bulky items.
Height-adjustable top basket: works wonders with space to hold various dish sizes.
Multiple water protection: for optimum security against flooding.
Glass protection technology: extra gentle handling for your delicate glasses.
EcoSilence Drive: powerful, durable, quiet and efficient.
10-year guarantee: our convincing promise of quality against rusting of the inner tub.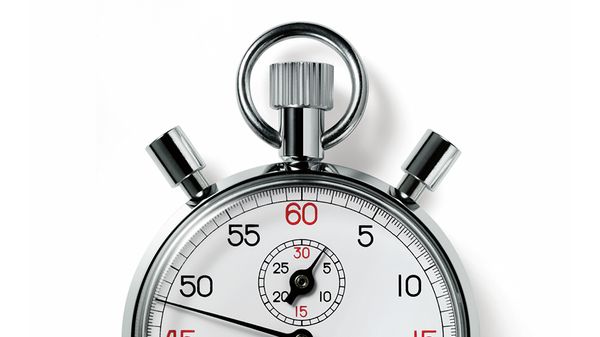 Easy pre-select programme start for the desired start time.
With the time delay function you can pre-select the programme for the desired start time. This allows you to handle your appliance conveniently, at any time during the day, during work hours or at night. After the start of the programme a display indicates the precise remaining time.
LoadSensor automatically saves water and energy for fewer dishes.
Not all washing loads are the same, so why should each cycle automatically use the same amount of water? The LoadSensor feature uses a rotary speed sensor to detect the load weight and water level, so that only the required amount of water is used. For example, smaller loads require less water for rinsing, so less water is added, whereas full loads are given more water for optimal soaking. A feature that delivers perfect results while saving you water and electricity? Now that's smart.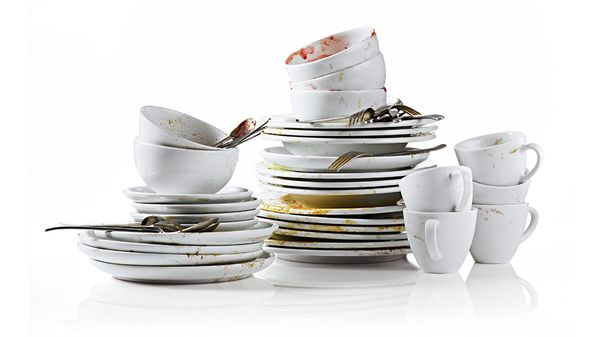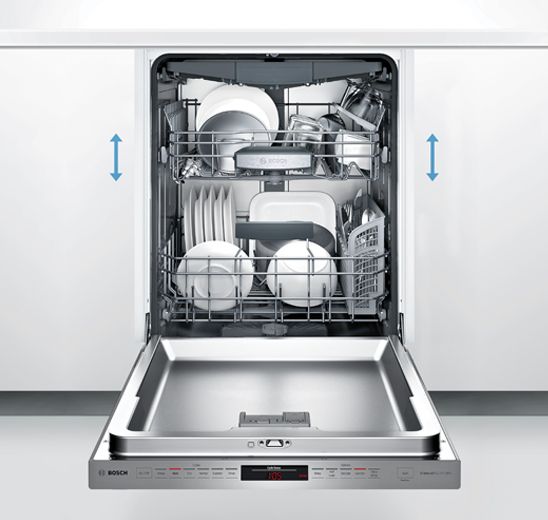 Height-adjustable up to 5 cm at 3 levels even with a fully loaded top basket
Thanks to the triple Rackmatic system, the height of the top basket can easily be adjusted by up to 5 cm. And you can do this when it's fully loaded. That means even more adjustment options and thus maximum flexibility.
Less water, less energy, better performance.
Bosch's innovative ActiveWater technology maximises efficiency to produce outstanding results whilst protecting the environment. With carefully targeted water distribution, improved filter technology, faster heating and increased pump output for more water circulation, ActiveWater dishwashers give superb results.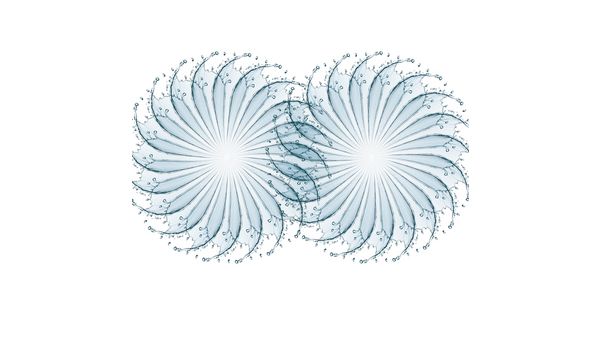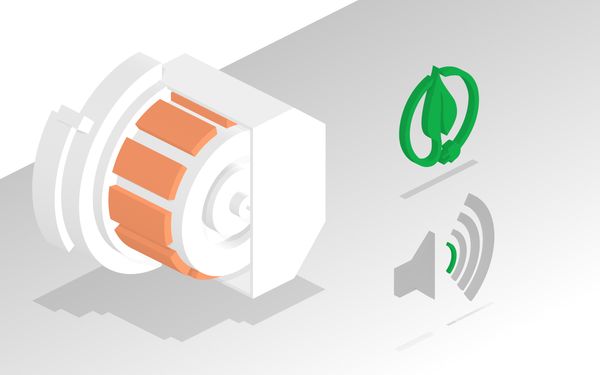 EcoSilence DriveTM: powerful, durable, quiet and efficient.
To increase our cleaning efficiency we have developed the economical EcoSilence DriveTM. It is exceptionally quiet, efficient and guarantees low electricity consumption. The EcoSilence DriveTM works without brushes is ultra silenct and top results are automatically guaranteed.
Glass protection technology for extra gentle handling for your delicate glasses.
It might surprise you to know that the type of water you clean with has a big impact on your glassware and delicate ceramics. Because soft water causes glass corrosion, Bosch dishwashers with Glass Protection Technology constantly regulate the degree of hardness to ensure that valuable glasses and delicate china are always washed with special care. Proper care for your delicate wares without lifting a finger.

DosageAssist ensures optimum results thanks to effective dissovlving of the cleaner tab.
The DosageAssist ensures optimal cleaning results and a quieter wash. The detergent drops out the detergent dispenser and into a special tray on the top basket where it gets completely dissolved.
Brand:

Built-in CM:

Capacity Per Person:

Color:

Dishwasher Type:
5 Stars

4 Stars

3 Stars

2 Stars

1 Stars
If you finish the payment today, your order will arrive within the estimated delivery time.