Sale!
BOSCH Free-standing Dishwasher,60cm,12 PS,Black-SMS25AB00G
You Save: 19%
Free standing .
Color: Black.
Energy efficiency class : A+.
Silence level (dBA : 48.
Total cycle time of reference programme :
210 min.
Leak protection system: Aqua Stop.
Programs: Economy, Glass, Intensive, Pre-
Rinse, Quick wash.
Extra dry.
VarioSpeedPlus.
Safety: Childlock appliance, Single water
protection 24h.
9,300 EGP
Out of stock
The ActiveWater 60 with AquaStop: Offers you 100% protection against water damage for the life of the appliance – guaranteed.
High efficiency with low resource consumption: only 0.9kWh energy and 9.5l water consumption.
EcoSilence Drive: unique brushless motor – quite, powerful, efficient and durable.
10-year guarantee: our convincing promise of quality against rusting of the inner tub.
DosageAssist: optimum results thanks to effective dissolving of the cleaner tab.





Highlights
Sustainablity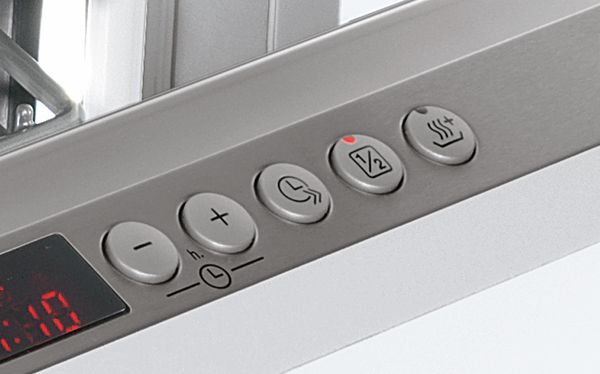 HalfLoad option: saves time, water and electricity.
Now there's no need to wait for the dishwasher to fill up before starting the wash cycle. In case there is a lesser load, you can opt for the half load function and save water, electricity and more importantly, your time.
Performance
LoadSensor automatically saves water and energy for fewer dishes.
Efficient wash is a wash that saves water and electricity. And Load Sensor is exactly for that. Its rotary speed sensor detects the size of the load. Then, depending on the load it uses only that much water, as required while giving you a perfect wash.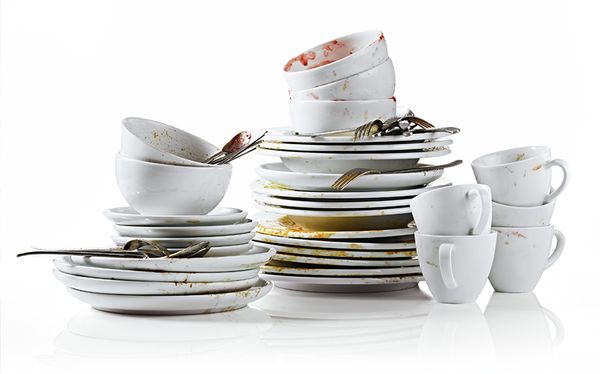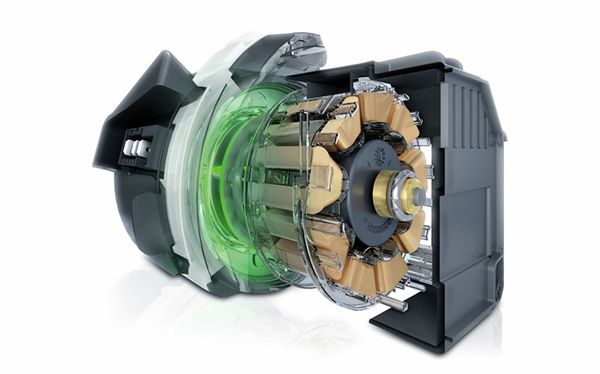 EcoSilence Drive: powerful, durable, quiet and efficient.
It is quite powerful and durable, It ensures low power consumption and high cleaning efficiency. It also works without brushes and ensures top results. Not just that it's innovative magnet technology works without friction for vertually wear-free operation.
AquaStop with 100% lifetime guarantee against water damage.
It makes sure water leakage doesen't damage any part of the machine. It detects the leakage and quickly stops the water flow, not allowing your house to get dirty. Also, it comes with a life time warranty which means a hassel-free life.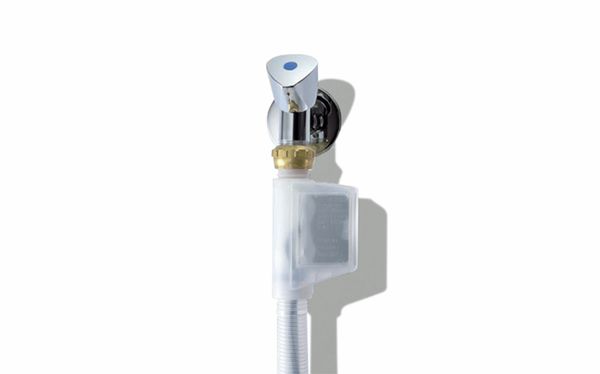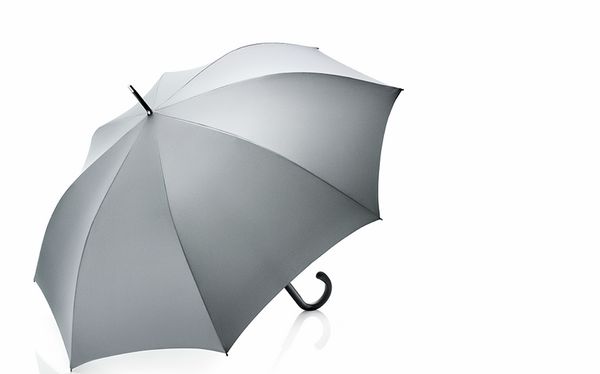 Our quality guarantee: 10-year rust through warranty against interior rusting.
Now you can lead a hassel-free life. With unique surface treatment and production technologies specially tailored for our dishwasher, we produce longer-lasting products. To establish that, we provide 10 years warranty* against rust-through of dishwashers inner-tub.
Brand:

Capacity Per Person:

Color:

Dishwasher Type:
5 Stars

4 Stars

3 Stars

2 Stars

1 Stars
If you finish the payment today, your order will arrive within the estimated delivery time.