Sale!
LG Home Theater -SL4
You Save: 11%
Key Features
Carbon woofer
Adaptive Sound Control
Wireless subwoofer
Connectivity
Bluetooth Streaming
TV Sound Sync
4,500 EGP
Out of stock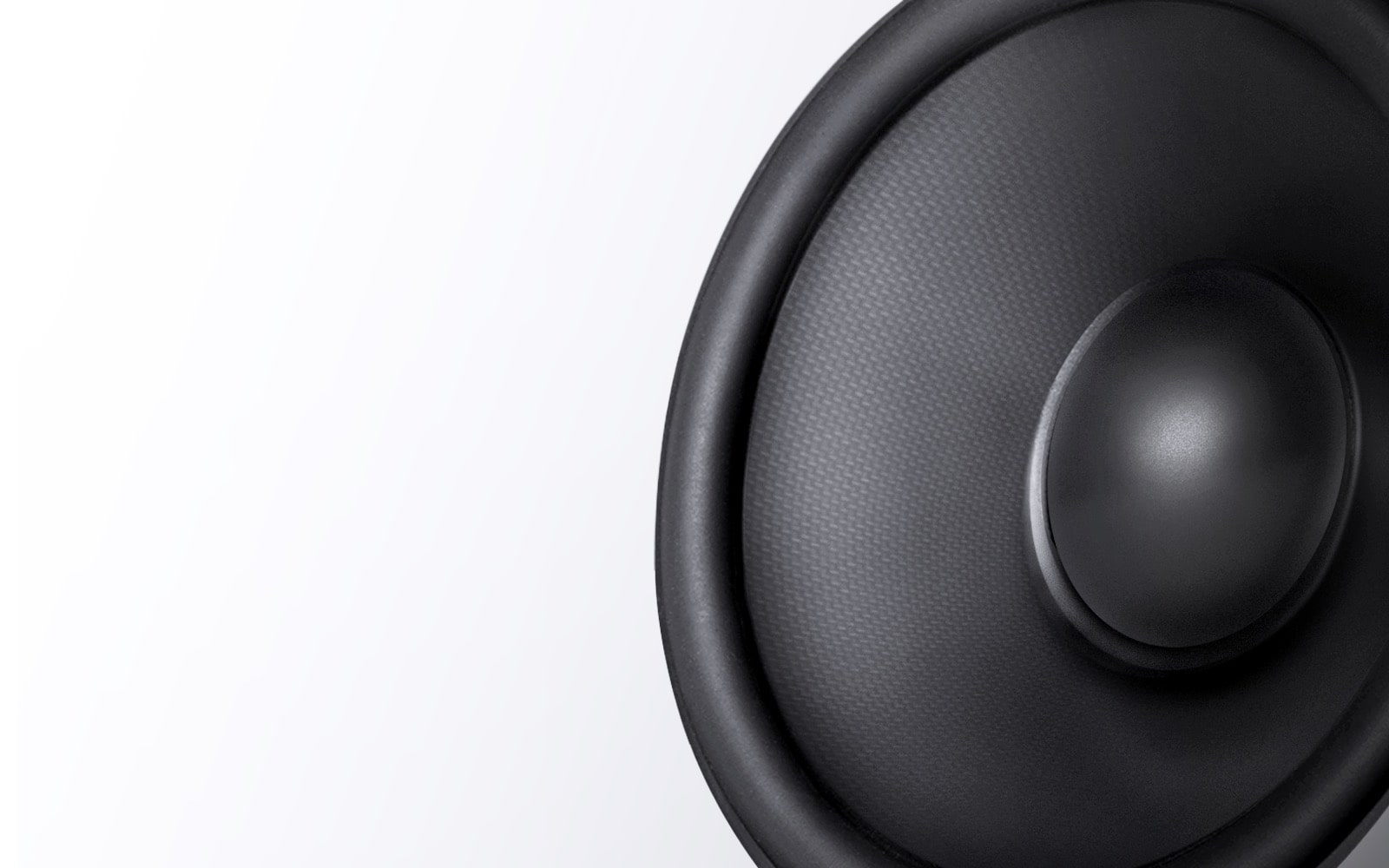 Carbon Woofer for a High Fidelity Sound
LG Sound Bar SL4 was engineered to produce clear sound with no distortion. Especially, carbon diaphragm in speaker woofer unit assures excellent sound clarity.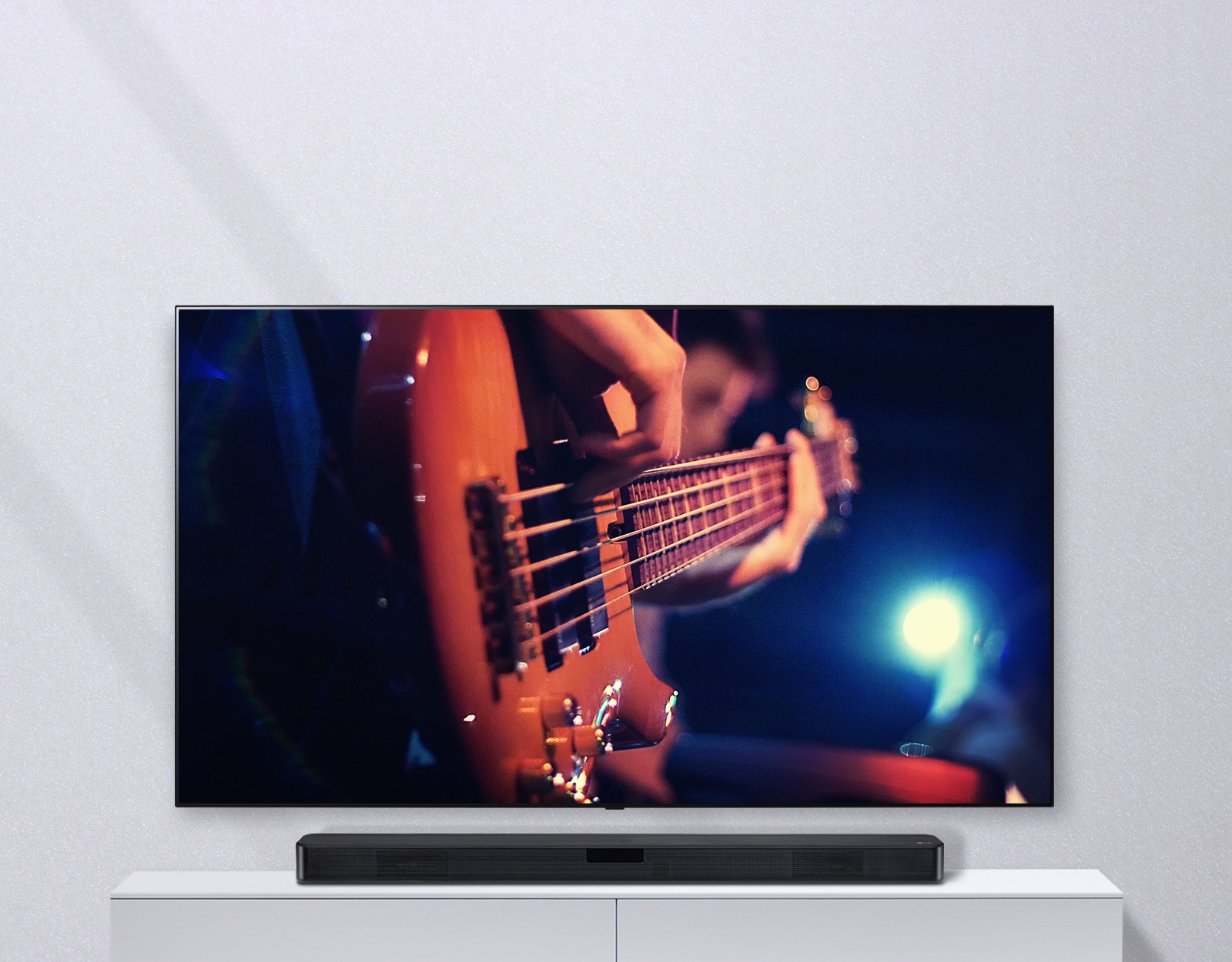 Adaptive Sound Control
Music, movies and even the news all have different audio profiles. LG Sound Bar SL4 featuring Adaptive Sound Control identifies what's being played and automatically adjusts the sound mode to create the ideal audio experience.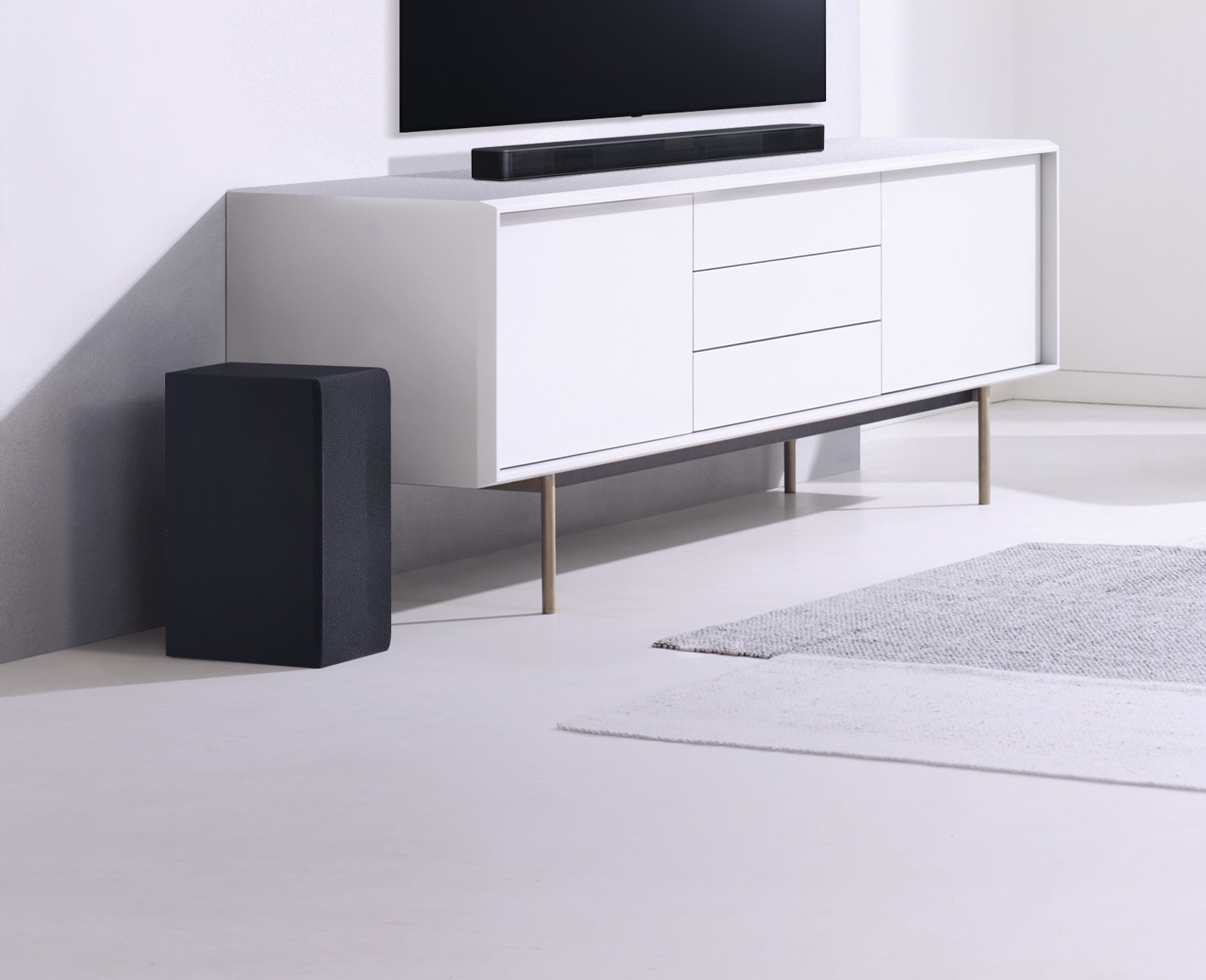 Wireless Subwoofer
Feel the beat with the powerful LG Sound Bar SL4 wireless subwoofer – convenient and easy to install, it pumps out extra 200 watts.
Versatile Connectivity
LG Sound Bar SL4 has various inputs and convenient options such as HDMI, Optical and Bluetooth®.
Bluetooth, Stream Anything
Streaming music directly via Bluetooth® from your smartphone to LG Sound Bar SL4.
TV Sound Sync
LG Sound Bar SL4 can be simply connected to your LG TV via Bluetooth® and optical. Enjoy more plentiful TV sound with a simple connection.
5 Stars

4 Stars

3 Stars

2 Stars

1 Stars
If you finish the payment today, your order will arrive within the estimated delivery time.